Hello, my name is Monika
Adamczyk-Rokicka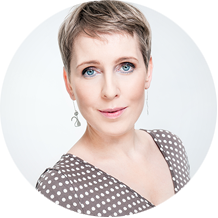 I design unique, warm
and comfy interiors.
I design interiors in a way that will make you feel exceptionally comfortable and want to spend time in
them, far removed from the cold, sterile character of uninhabited rooms. Each interior contains traits of
its owner and is an extension of their personality. I approach interior design with great care, first taking
into account who is going to live in a given space and what their needs are. 
Designing and decorating interiors has always been my passion. In order to pursue it, I gave up my
12-year corporate career and made the decision to actively follow my love for design. And this career is
something I truly enjoy. It gives me genuine fulfilment and satisfaction.
I get my inspiration from retro and Provence styles and combine them with best new developments
in the design industry. I also appreciate a style direction which references Scandinavian design and
the atmosphere of industrial loft space. Feeling comfortable with all these styles, I create distinctive
user-focused interiors that result in imaginative and engaging spaces with enduring appeal.
Interiors where everyone feels special.
My designs:
I also provide the following solutions: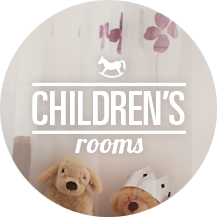 The feelings of warmth and cosiness are crucial in spaces for children. I create unique designs for the youngest ones – rooms, cafeterias, nursery schools.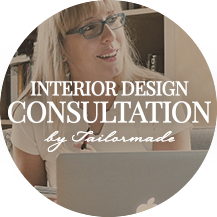 Beautiful interiors, at a fraction of the cost. Our most popular service, a 2-hour meeting with a professional Interior Designer, who will help you design your perfect space!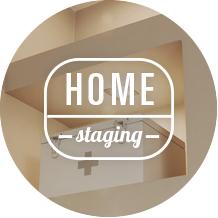 Through slight décor modifications and other minor arrangements I can boost interior value
at a low cost. This will allow you to quickly sell or rent out the premises at a profit.